Traction Services UK
Providing dedicated drivers & reliable vehicles to reduce your overheads
---
Driving Talent Ltd traction services provide your current vehicle fleet with dedicated drivers and reliable tractor units to help enhance your business and meet your personal business needs. Our traction services are designed solely around supplementing your core fleet; allowing you to guarantee customer satisfaction seven days a week, 365 days a year.
---
Contact Driving Talent
We can service any traction job, big or small.
| 0333 121 0434
Facilitating Every Client
Here at Driving Talent Ltd, we make everybody's priority our own and facilitate every job to the highest possible standard. Therefore, we ensure your goods are cared for from collection point all the way to its final destination. Driving Talent traction services emulates the importance of quick, efficient and reliable movements.
Mutual trust is the basis our relationships are built on; that's why you can trust us to be prompt, helpful and reliable at any time throughout your experience with us.
Trustworthy, reliable trunking services
Regional and National Traction Services
Weekend deliveries available on request
We can service any traction job, big or small. Each job is completely unique and is treated as such; with tailored, individual services to suit your needs.
Ready to get started or get a quote?
What Our Customers Say…
---
Google Reviews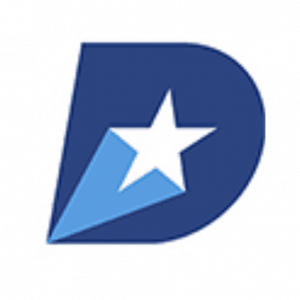 Based on 79 reviews